Auto Body Shop in Benson, MN
Southside Body Shop & Glass, Inc. is the collision center where people come by choice, not by accident! Our services include general auto body repair, collision repairs, auto glass replacement, accessories and installations, and more. We can help you file insurance claims and will provide assistance in your time of need, including towing and rental cars. Contact us today to schedule your appointment for a free estimate, or visit our storage facility to see where we can keep your vehicle safe during our work on it.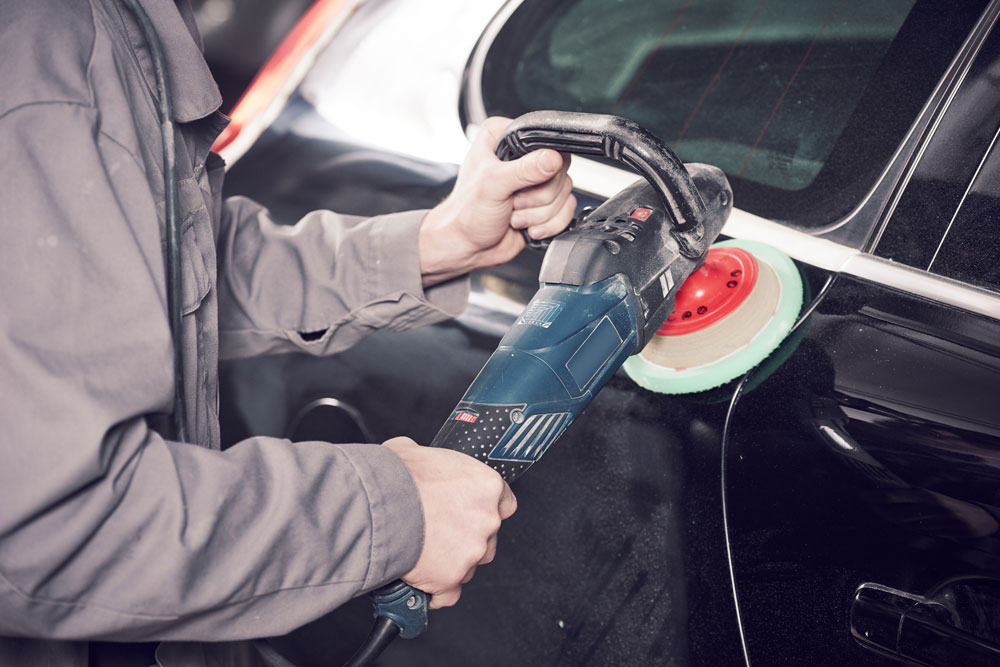 Expect the Very Best in Auto Body Work
Accidents happen out on the road. A fender-bender at a stop sign. A dangerous collision at a blind corner. Inclement weather that sends you into a ditch. We try our best to avoid them, but they still happen. When they do, it's best to put them behind you as quickly as possible, so you can get on with your life again. Part of moving past an accident is not being reminded of it every time you look at your car, which means finding a reputable auto body shop to repair the damage.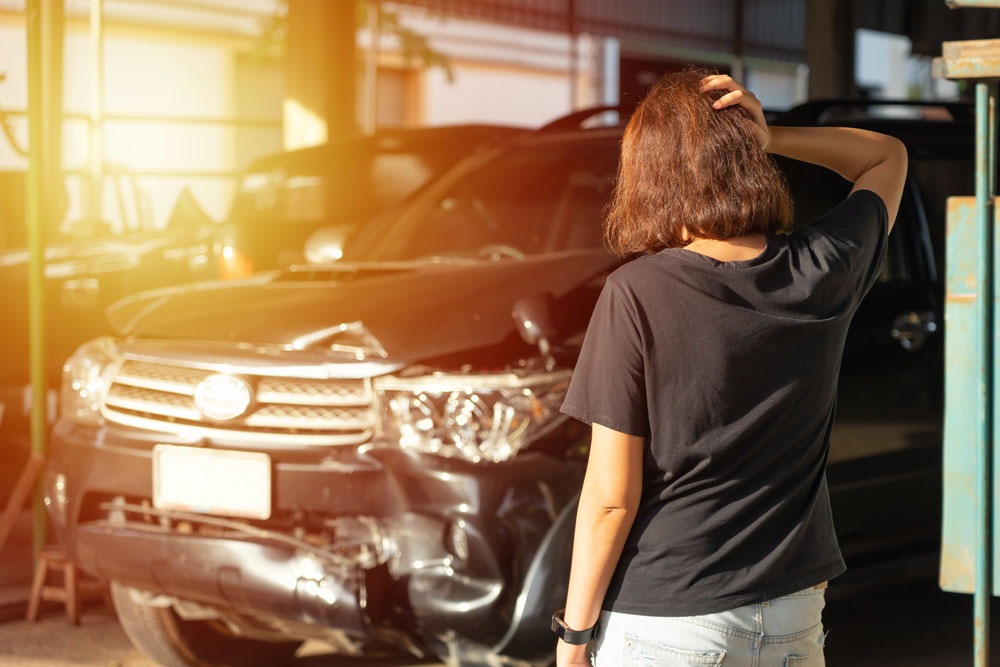 In Benson, Swift Falls, Danvers, De Graff, and Clontarf, MN, Southside Body Shop & Glass, Inc. is the collision center people trust after their accident. We're known for erasing damage and setting your vehicle straight again, so you can get behind the wheel of a car that's ready for the road. From frame and bodywork repairs, to auto glass and windshield repair services, to painting and whatever else it takes, your car is in good hands. Our team is full of experts who can take even the worst damages and make them disappear with flawless bodywork. We know it's about more than restoring your vehicle's appeal—it's also about erasing the reminder of an accident.We do whatever we can to help you post-collision. Come to us with your auto insurance claim and we'll work directly with your insurance provider to expedite the repairs. We're well-known by insurance providers as one of the best auto body shops in Benson, MN, and they trust us to provide accurate estimates and get the job done quickly. We even have a storage facility where we can keep your vehicle and replacement components during repairs. Need a rental car? We can help with that too. At our auto body shop, our customers come first—and that means earning your trust as we work to deliver results that leave you feeling confident after your accident.
Quality is our core focus and we hold ourselves to the highest standards of excellence.
More than fixing your vehicle, we aim to earn your trust and satisfaction.
Our staff of auto body experts has more than a century of combined experience!
We're a family-oriented auto body shop that understands the meaning of integrity.
We're a State Farm Select Service Shop and can help you file auto insurance claims.
Restoring Your Vehicle to Perfection
You don't want to be reminded of an accident after it's over. Count on us to set the damages straight, so you can move forward with a safe, reliable, great-looking vehicle. Call us today!
Auto body shop and collision center servicing customers from the following areas:
Benson, MN
Murdock, MN
Clontarf, MN
Danvers, MN
Kerkhoven, MN
Sunburg, MN
Holloway, MN
Starbuck, MN
Hancock, MN
Pennock, MN
Cyrus, MN
Appleton, MN
Montevideo, MN
Milan, MN
Watson, MN
Maynard, MN
Clara City, MN
Raymond, MN
Swift County, MN
Chippewa County, MN
And more!