Auto Body Repair in Benson, MN
From minor fender-benders to major accidents, your vehicle will come away from any collision banged up. You need an answer for auto collision repair, and Southside Body Shop & Glass, Inc. is standing by to help. We're the auto body repair shop Benson, Swift Falls, Danvers, De Graff, and Clontarf, MN drivers trust their vehicles to, knowing they're going to get transformative, restorative results.
Our shop handles it all, from bodywork repairs to windshield replacements—whatever it takes to erase damage from your recent accident. But we also do so much more to make the situation easier on you! We can provide towing away from the accident site to our shop, and even set you up with a rental car while your vehicle is in the shop. We've made it our mission to provide help in any way we can, and we'll go above and beyond to do it.
Auto Glass Replacement
Auto Painting
Bodywork
Decals
Storage
Windshield Replacements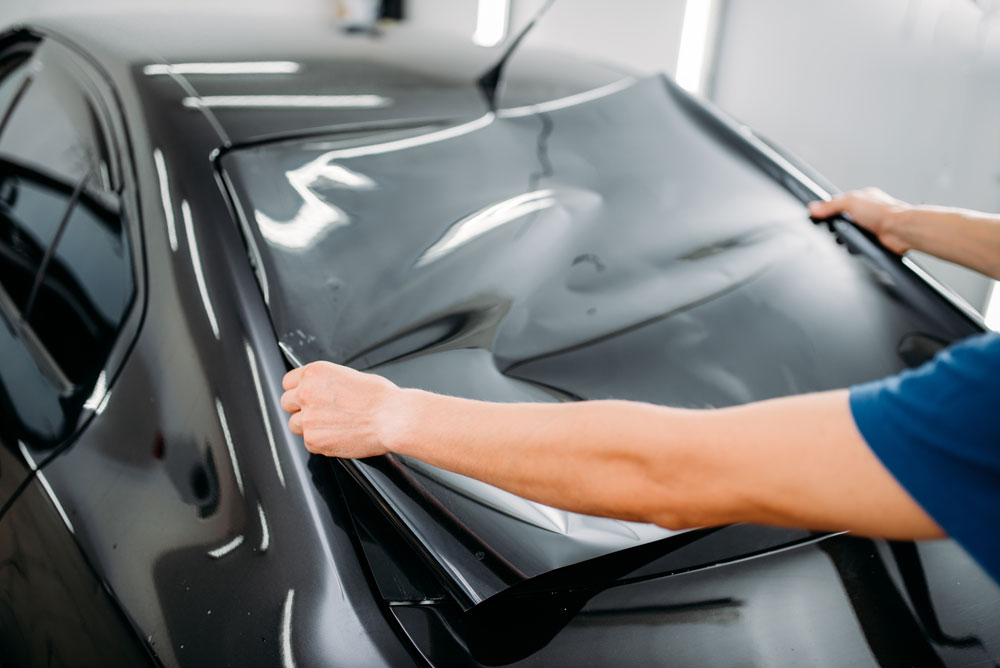 Insurance Claims Help
Auto body repairs can add up fast, and you don't want to be left footing the bill. Filing a claim with your auto insurance provider helps you get the repairs you need at a cost that's only as much as your policy's deductible. The only problem is, getting your claim approved can be a pain! Come to talk to our team and get the help you need.
We're one of the most reputable body shops in Benson, MN and insurance companies trust us to perform repairs right. We'll work directly with them to ensure your claim is processed quickly, so we can begin work on your vehicle right away.
Our Products
In addition to auto collision repair and auto glass replacement, we stock all types of products, meant to help improve your driving experience—from weatherproof floor mats and air fresheners inside, to mud flats and running boards on the outside. Whether you're customizing for aesthetic, convenience or practicality, we sell and install the products you're looking for. Our inventory includes:
Access Covers
Air Fresheners
Mud Flaps
Polishes
Polishing Cloths
Running Boards
Tunnel Covers
Vent Shades
WeatherTech Mats
Schedule Auto Collision Repair
If you've been in an accident or your vehicle has suffered damage, waste no time in calling Southside Body Shop & Glass, Inc. to schedule with our auto body repair shop. Contact us today at 320-843-2775 to schedule an appointment for a free estimate. You're in good hands.